ZHENGZHOU, October-25, 2018.
We, Puyang Zhongshi Group manufacture equipments used for drilling oilfield and we provide products to our domestic oilfield and exported to other countries. We manufacture pumping units for many years. We manufacture pump jacks according to API 11E standard, including B series and C series pump jacks. The main difference of the two types pumping unit is the balance mode, crank balance or beam balance.
It used in oilfield for extract the oil from under ground. We can quote for you according to polished rod capacity, stroke length, and torque. We can make all the sizes of pumping units from type of B16D-53-30 to C1824D-427-240.
After we finish building the pump jacks , we will test them in our factory. We also will supply drawings and data sheet to our customer for their checking.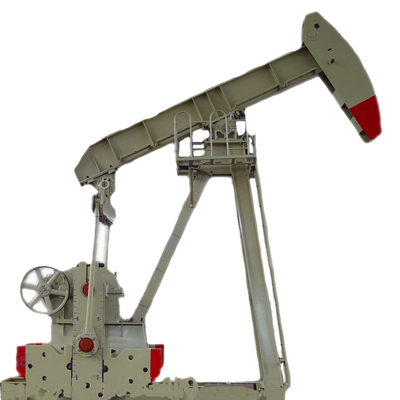 We manufacture pumping units